We are Creative Consulting Group
A Redhill World Company
We build Brands and Tell Your Stories
Powered by Creativity, Care, and Guts.
More than 20 years of experience
Leading Communications in Asia
Creative Consulting Group (CCG) has been providing a full range of services in marketing and corporate communications for over 20 years. We are proud of the relationships we have built over the years with our roster of valued partners.
Learn about our story and meet the team.
A selection of works and case studies.
Keep up to date with the latest happenings and insights of CCG.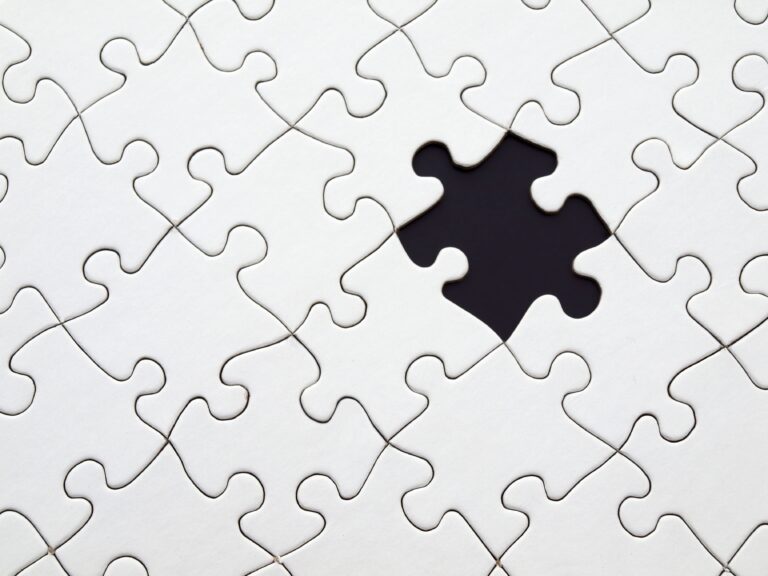 For PR Pros, a focus on SEO is an important strategy to help build online brand awareness and presence.
Read More
Interested in booking an appointment or have question(s) to ask? Leave us a message and we will get back to you as soon as possible.