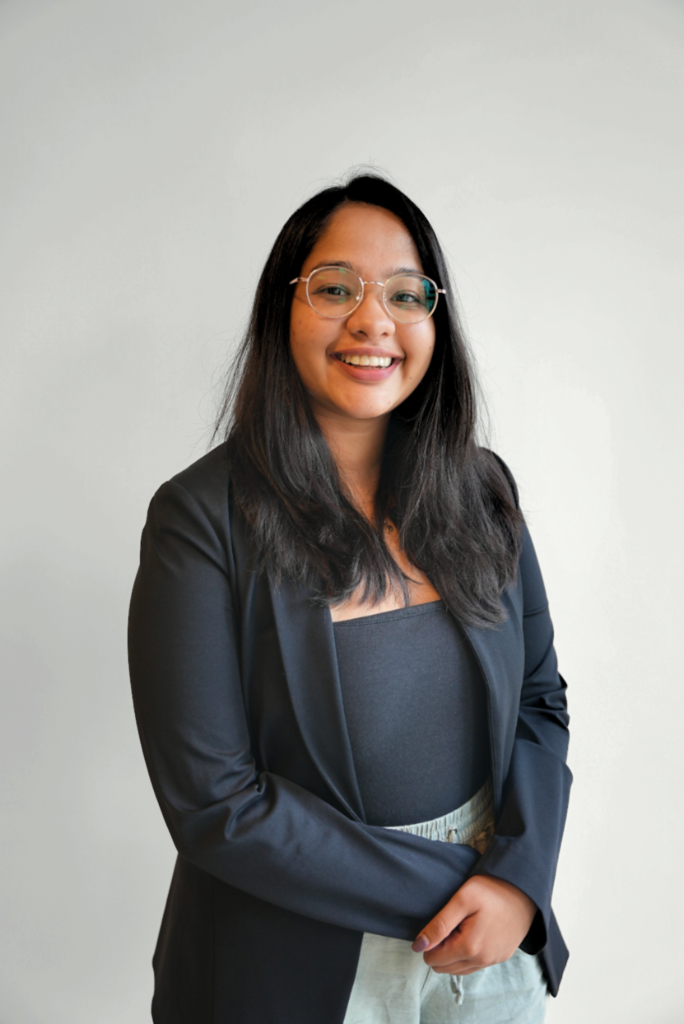 Assistant Account Manager
Passionate and self-motivated marketing professional well-versed in key account management, product marketing and supporting regional/local strategies.
Sovina's qualities of being a quick learner, reliable, and detail-oriented, alongside the ability to think outside of the box, has been an invaluable asset to CCG. She possesses strong interpersonal communication skills geared towards achieving business objectives, with experience in remote collaboration across global teams in a fast-paced environment.
As an Assistant Account Manager at CCG, Sovina manages clients from a variety of sectors, including technology, banking, property and government. Her responsibilities include their keeping up-to-date with real time trends and needs, tactical marketing campaigns, and strategic news capturing. In addition, Sovina is a veteran at developing press releases, and engaging with key stakeholders to drive business growth & investment.
Before joining CCG, Sovina supported the launch of TiNDLE in Hong Kong & Macau, a plant-based chicken brand from the record-breaking global food-tech company Next Gen Foods. She has also supported the growth marketing & sustainability initiatives for Livin Farms, an Austrian insect farming company. 
When Sovina is not hard at work, she relieves her nerves through dancing hard and deep stretch yoga classes. She is a self proclaimed masterchef and spends every weekend cooking up a storm to test her skills.