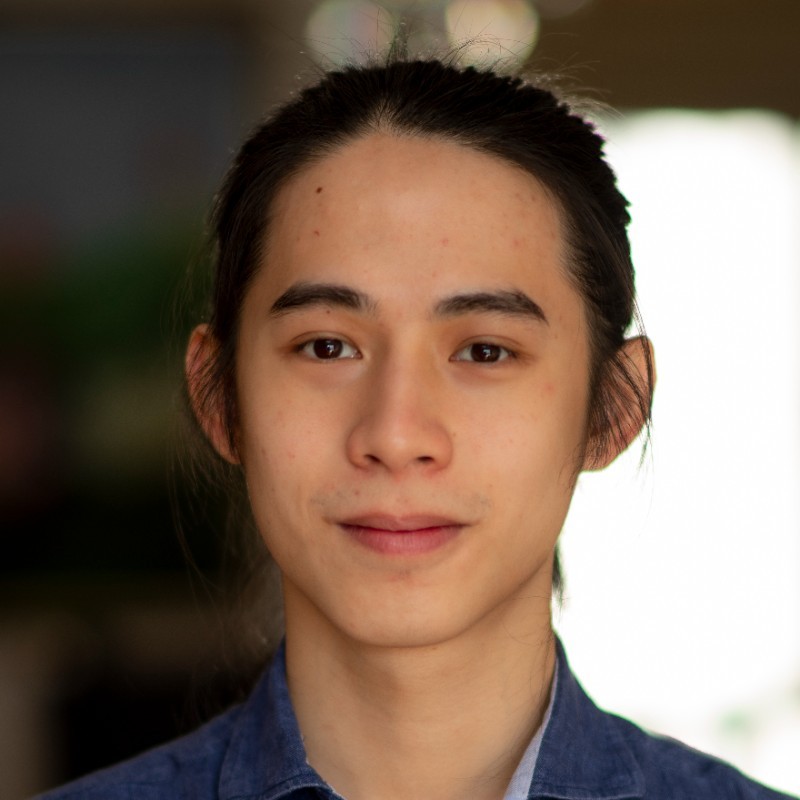 It is my passion to connect with others, mastering all the different tools to learn from, influence, and inspire people.
Having worked at various fields within the media industry in countries such as Singapore, Malaysia, and the United States, Khyentse's international exposure allows for a deeper understanding of the intricacies of the global media field. With a liberal arts education and a film degree from Connecticut College, alongside work experience within the entertainment and post-production film industry, Khyentse brings a sharp eye for critical analysis when it comes to all forms of content development. Before CCG, Khyentse has had experience developing websites, providing media coverage, content development, and on-site reporting for various other PR companies. 
Khyentse enjoys living life with a "go-getter" attitude and is quick to adapt to new skills. He understands how to effectively capture the attention of the public and has been responsible for providing website write-ups and media coverage for various projects within CCG. He is passionate about bringing people and communities together and will go the extra mile to ensure the satisfaction and wellbeing of his clients and his peers.