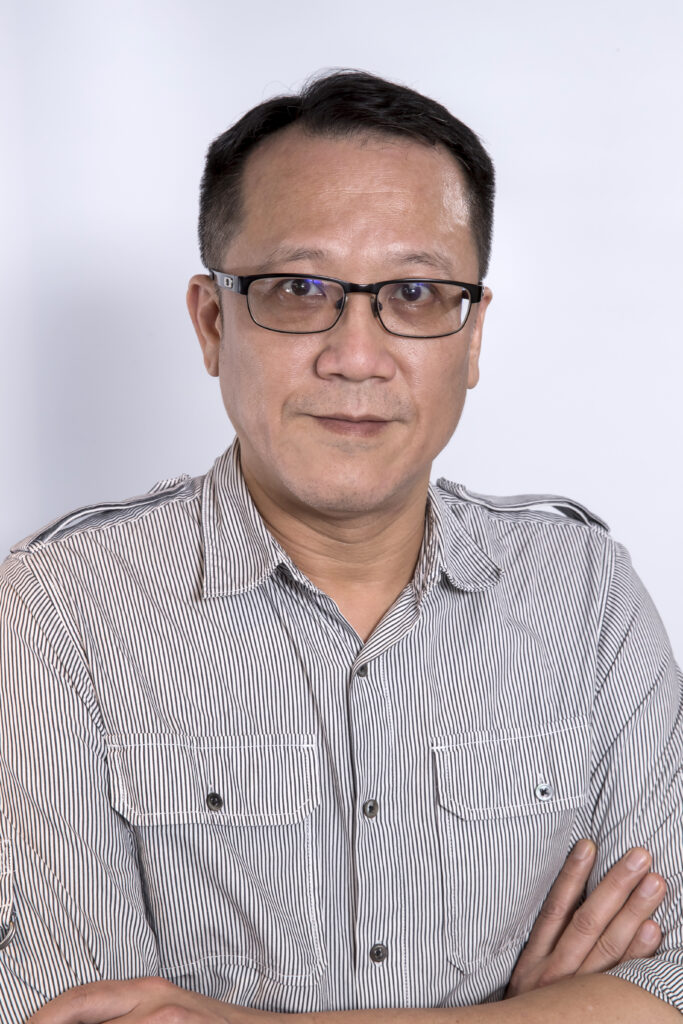 Yeung is the Desktop Publishing Manager of CCG. He is responsible for leading the DTP team in various projects and managing internal clients.
Yeung has more than 25 years of typesetting experience. His skills are of great value to CCG, with his ability to effectively and efficiently determine the optimal way to get a client's message to reach public awareness in an engaging and appealing way.
Whether it be importing copy and graphics into design templates, proofreading final copies, or troubleshooting and problem-solving document or file issues, Yeung is able to perform these tasks with high standards in a timely manner.
Yeung's hobbies include hiking and reading books, activities he finds relaxes his mind.