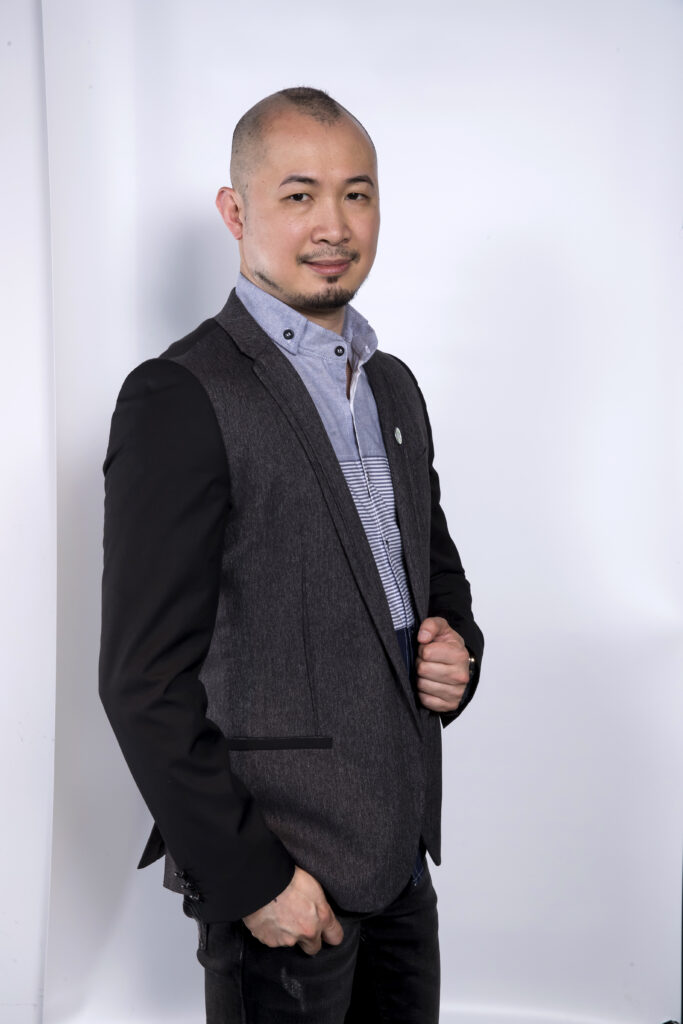 Sam is a Senior Designer at CCG. He is primarily responsible for graphic design for various projects, alongside a broad range of tasks including designing illustrations and supervising creative projects.
Sam brings a creative edge to CCG that has led to projects reaching major success, including being the graphic designer for winning real estate awards and product award submissions.
He graduated from the Ontario College of Art & Design University.
Sam is a family man who enjoys spending quality time with his children and wife. He is also a big fan of going to the gym regularly as a way to push his body's limits in a healthy and productive manner.