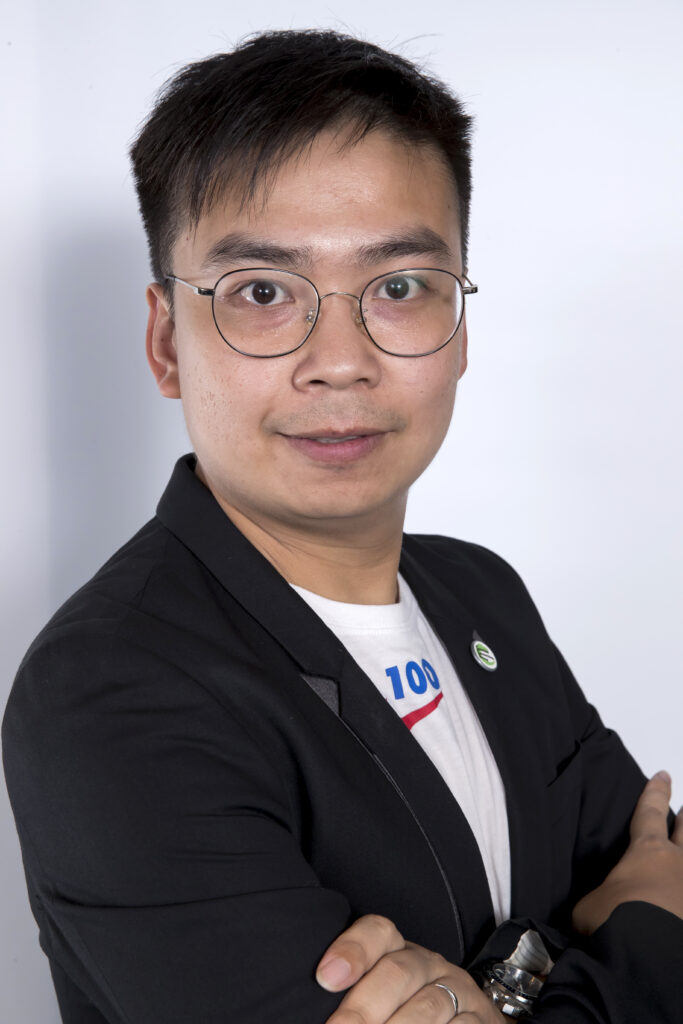 Client Relationship Manager
Cash is a Client Relationship Manager for CCG, responsible for maintaining good communications with clients, and identifying any client needs or issues as soon as possible when they arise.
Cash is a seasoned veteran when it comes to handling clients, with more than 10 years of customer service experience under his belt.
He graduated from the College of Business, City University of Hong Kong, where the focus of his studies was on business in China.
During his free time, Cash enjoys outdoor activities such as hiking, cycling, and barbecues. He is also an avid fan of watching and playing football.