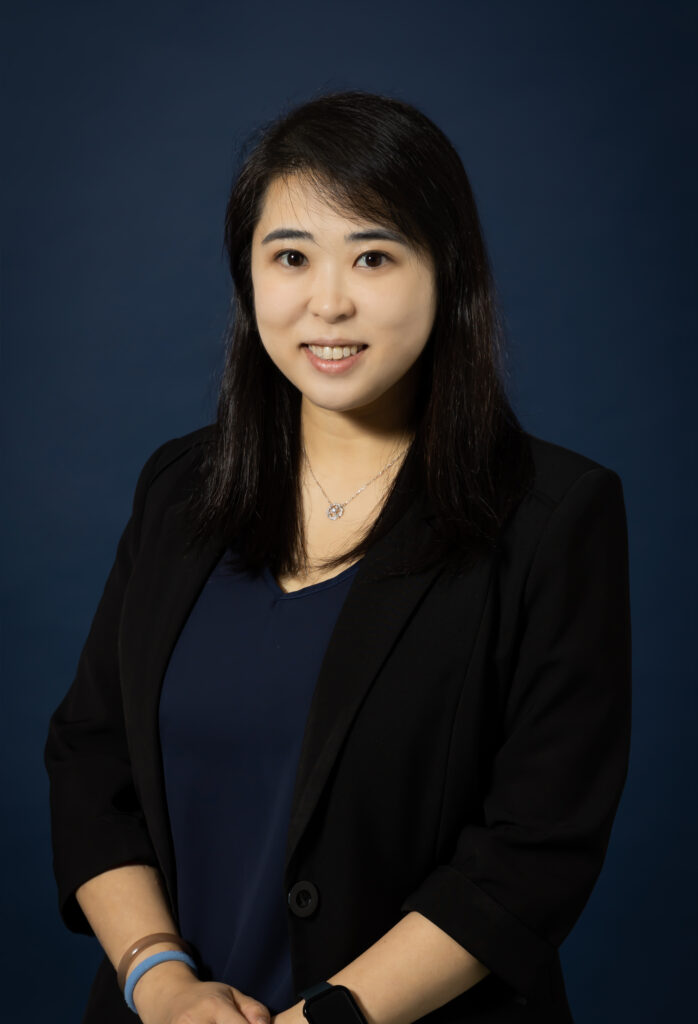 Branding and event expert. Media engagement / relations. Strategies and planning.
CCG's Account Director is a seasoned public relations professional with nearly 15 years of experience. A media and event management expert, Penn has played an integral role in fuelling the company's growth and high standards, and taken the reins on managing the profiles of clients and projects of all sizes.
After beginning her career in journalism, Penn joined CCG back in 2006, rising the ranks from Account Executive to her current position of Account Director, where at a senior level she oversees much of the company's most important clients.
Penn's proudest achievements include helping introduce the HTC brand to Hong Kong and Greater China, leading an intense period of media engagement – including product launches, trials, interviews and reviews – between 2008 and 2013. She has also steered countless launches and press conferences for trending tech firm LRT, and led the charge in organising six editions of leading built environment awards QBA (Quality Building Awards),
Penn is enthusiastic about media relations and engaging with the press about hot topics and key industry trends, and an expert at finding the right angle to allow organisations and industry leaders to form their voices and stand out. She has executed communications strategies for clients across B2B, B2C, IT, health, professional organisation, consumer, real estate and financial industries.
Armed with a passion for results, Penn has guided companies out of obscurity and through product and event launches, media relations and community campaigns. At CCG, Penn manages client accounts and develops PR campaigns to drive brand awareness, sales and bolster bottom lines.
Prior to joining CCG, Penn worked for in film production, and as a photo editor for the newspaper Wen Wei Po – experiences which broadened her media awareness and fuelled her creative spirit. Fluent in Cantonese, English, and Mandarin, Penn received her B.A. in Journalism and Mass Communication from the Hong Kong Shue Yan College.