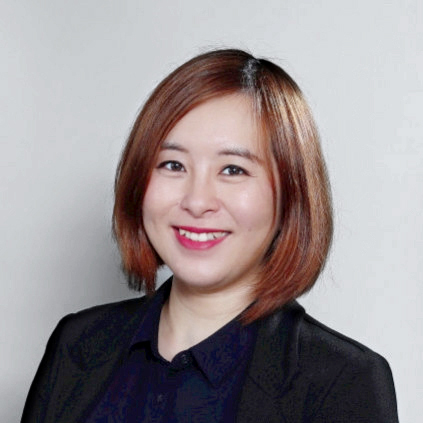 All-round and detail-oriented PR and event specialist, with 8+ years of experience in planning and executing local and overseas marketing campaigns for corporate and professional association clients.
Crystal has more than a decade of financial publishing and marketing and communications experience. She has created and executed multi-faceted campaigns which launched brand new brands into the industry ecosystem from the ground up.
Prior to joining CCG, Crystal worked as a customer service officer in financial publishing, serving a wide range of clients from banking and finance sectors, and fund houses – all of which made her an ideal addition to CCG's financial services team.
Crystal has an incredibly active role in client strategy. She has the ability to creatively structure ideas for outreach, partnership frameworks, drive funding and strengthen brand presence for clients.
Her proudest achievement was organising a glitzy gala dinner for Credit Suisse high-rollers in Taipei – and welcoming 800 delegates from 19 countries to the 17th Asian Congress of Architect, when the globetrotting international event came to Hong Kong.
Crystal earned a bachelor's degree in China Studies – Economics from the Hong Kong Baptist University and completed the Summer Sojourn Programme at Tsinghua University. She holds a black belt in Taekwondo.