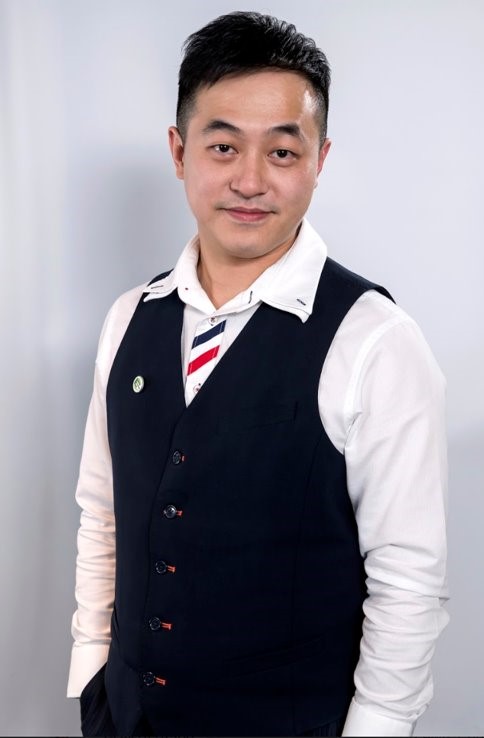 Banking & finance sector expert. Creative & publication lead.
Kevin has more than 16 years of experience in the financial marketing and publishing industry and is responsible for the marketing, communication and business development of CCG's work within the financial service sector.
In addition to strategic business development efforts, Kevin also oversees a specialist team of seasoned project management professionals with extensive industry know-how and an excellent track record in serving corporate clients from the local and international arenas.
Kevin is deeply invested in delivering the optimal one-stop solutions and is a trusted service partner to clients. He takes pride in producing a broad spectrum of high-quality financial print products and services to the market including IPO prospectuses, financial reports, circulars, announcements and other financial programmes.
Prior to joining CCG, Kevin was the vice president of a well-established financial printing firm, and was responsible for creating and safeguarding the holistic customer experience.
Kevin attended the University of Toronto where he graduated with a bachelor's degree in Economics. He is fluent in Cantonese, Mandarin and English.