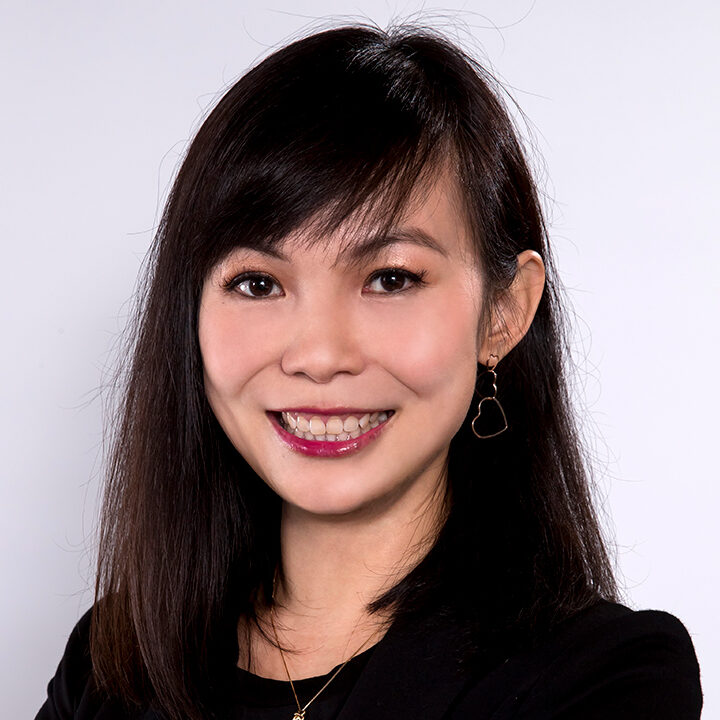 A veteran in brand storytelling, with a strong journalistic instinct with expertise in communications marketing.
Belinda's mission is to assist her clients and their businesses with the utmost care through carefully curated communications. For over 20 years, Belinda and her team have led by example by winning and sustaining various clients across real estate, banking & finance, technology, lifestyle and more.
With the support of a global network of PR pros, clients rely on Belinda and her team for smart and innovative idea most suitable for their unique needs. To build and refine the client's brand image and story, Belinda's approach to envisioning success includes her vast communications experitse alongside a bit of flair and human touch.
In 2022, Belinda's passion project turned business, Creative Consulting Group (CCG), merged with the global communications agency Redhill, adding greater depth and possibilities to the services her team can offer, and expanding their reach and presence globally.