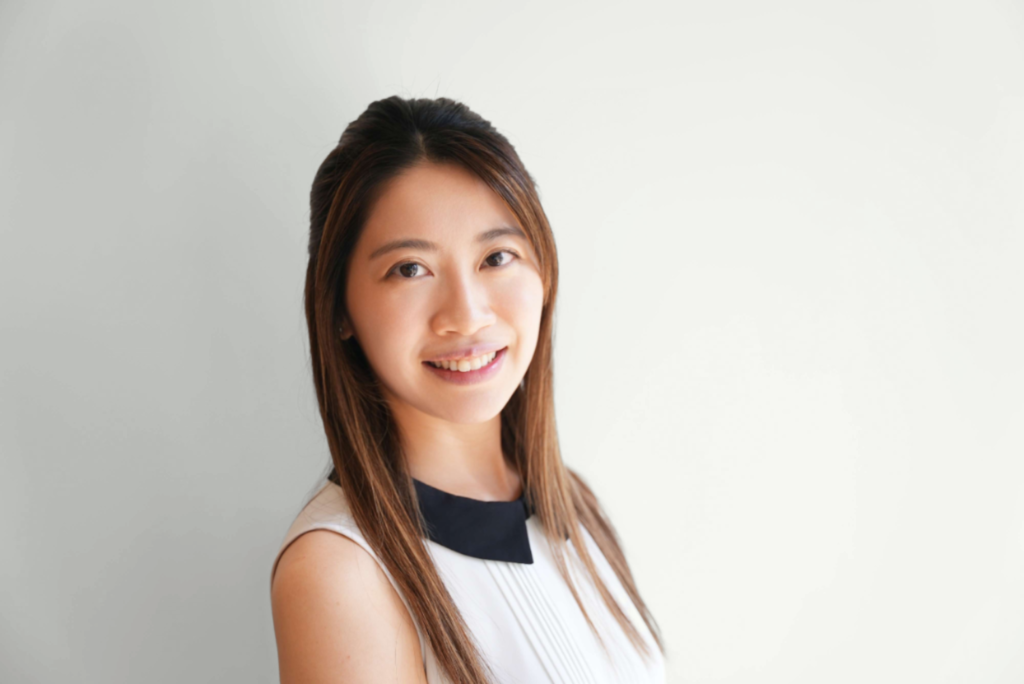 An uplifting force of positivity who shines through her business expertise and analytical abilities.
Sunnie is an account manager at CCG, possessing a keen business sense and an analytical mindset. Her presence as a good communicator alongside her multi-talented abilities have been a great asset to various projects.
Sunnie's past work experience has mainly been involved in media and marketing. She has worked for TV shows and online media, where she honed her ability to create engaging content for social media and advertising. She has also worked for both offline and digital advertising agencies, with experience in account management involving campaign and content strategizing.
When Sunnie is not working, she can be found at the yoga studio, where she strives to find balance between the mind, body, and soul. This hobby has led Sunnie to always have a calm and positive effect on the colleagues around her, uplifting the entire atmosphere of the workspace in a subtle yet pleasant way.