CCG held the exciting Discovery Bay Retreat earlier this February, where the CCG family enjoyed exquisite bites, bonded through various team building activities, and immersed themselves in a tranquil ocean atmosphere.
With an amazing Italian dining experience for lunch, ending with a grand buffet at Auberge Discovery Bay hotel, the food was delicious and the mood was delightful.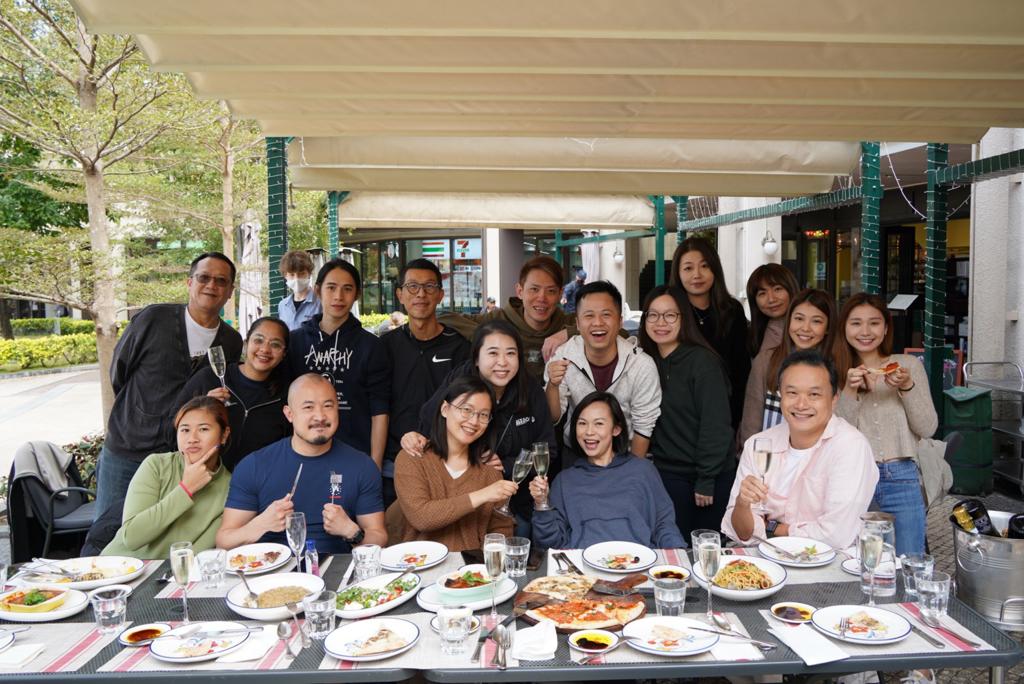 We had to blessing of having Ming Lok WONG, Founder and Professional Life Coach of 心·導·賞, to leading the team building workshop during the retreat. The team enjoy playing games to forge stronger bonds, including one where CCGers got into groups and acted out with their bodies what features they would love to see the most in the office! For more about coaching, check out Ming Lok's website: https://www.wongminglok.com/.
Other activities in this team building workshop included writing heartfelt notes to people we became more familiar with through the workshop, expressing what our dream PR projects would be and how we could actually make it into a reality in CCG, and identifying with our favorite spirit animals and the significance of these choices!
Following the theme of "Survival of the Fittest", CCG's founder Belinda Chan also gave a small speech at the end of the workshop, reminding the team that our rise to success comes from an excellent ability to adapt to the times.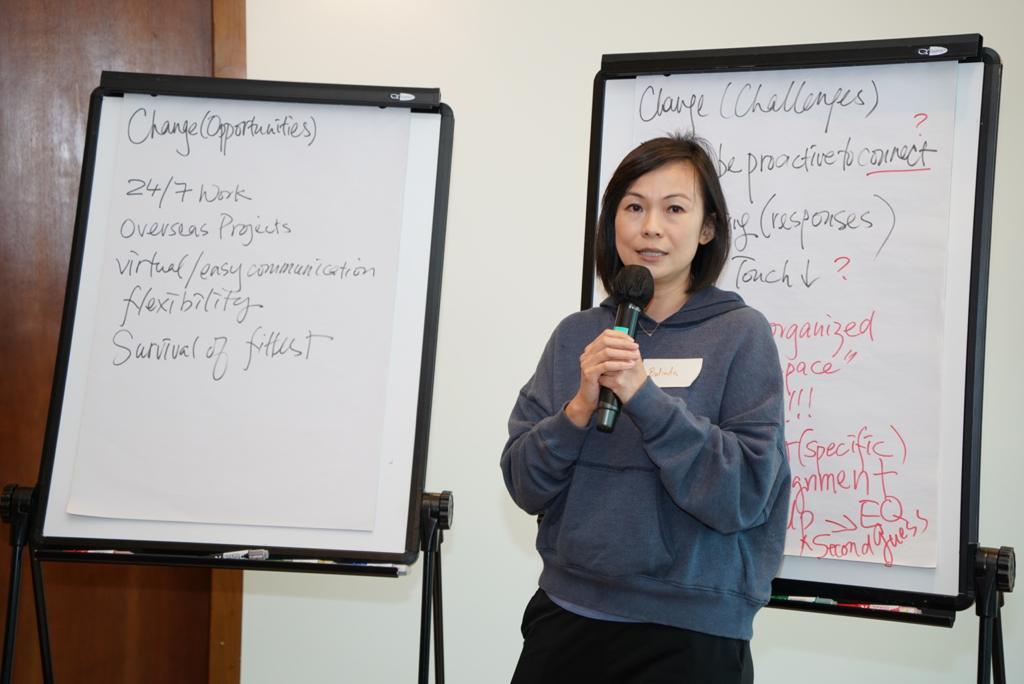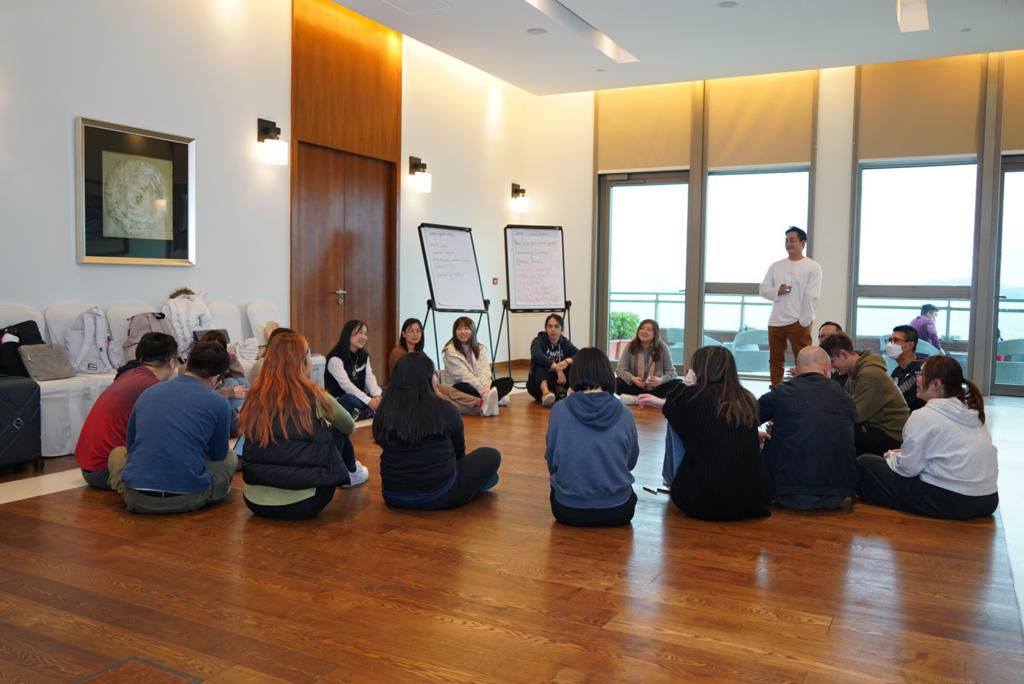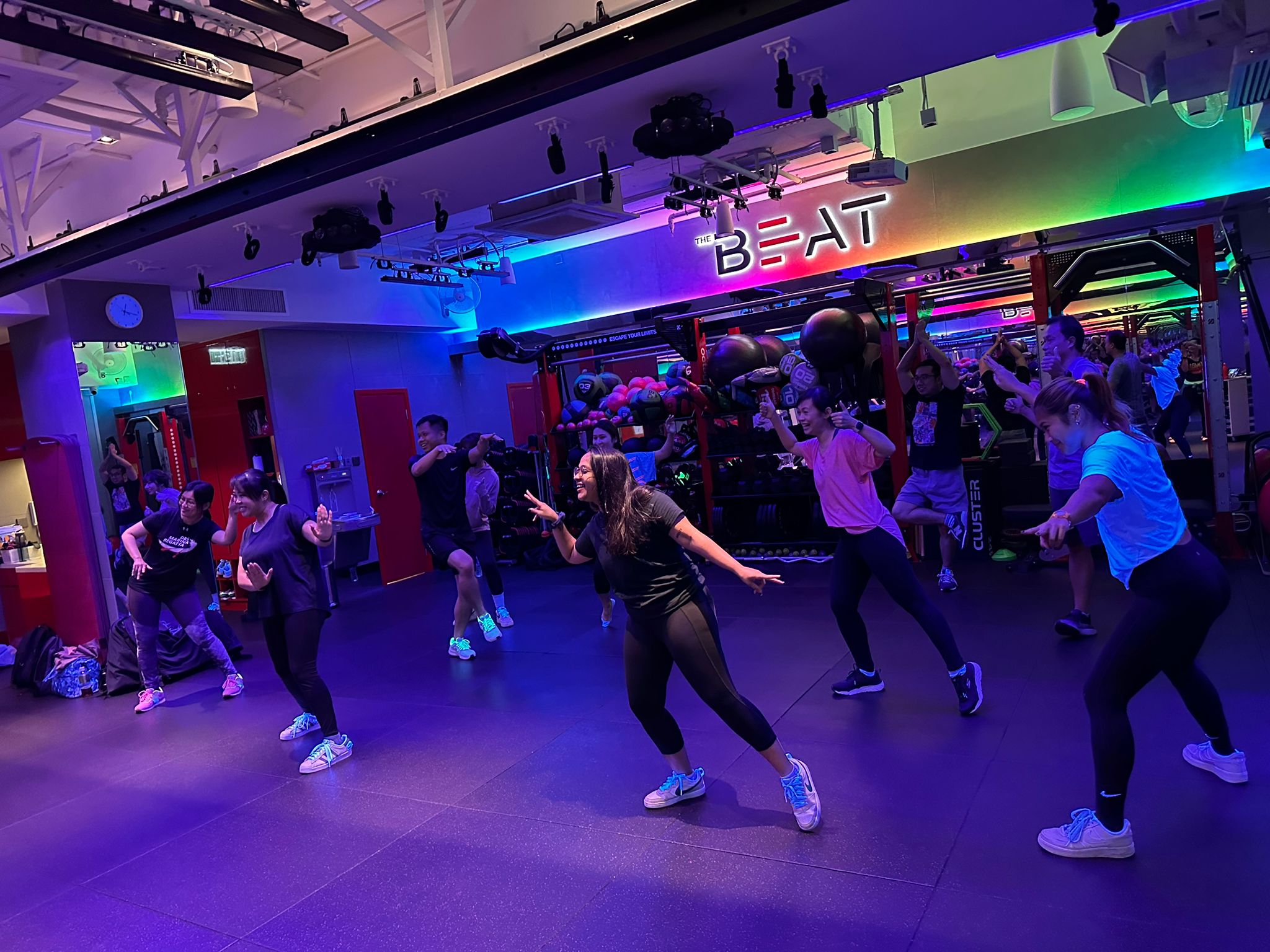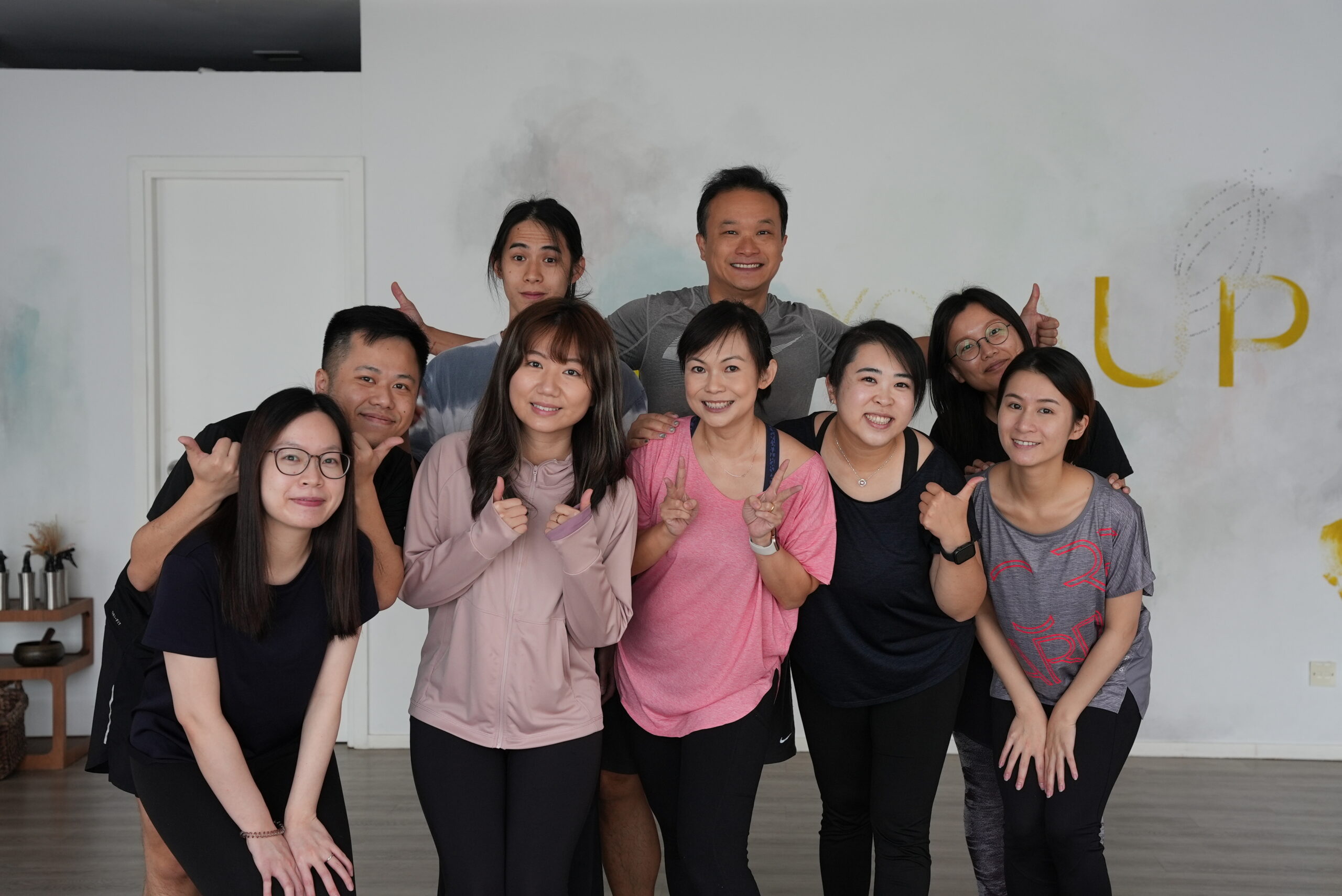 Besides the team building workshop, the CCG team also enjoyed a variety of fun activities, including a yoga class and a zumba dance class! Nothing better than combining fun with health and wellness!
All in all, everyone who joined had a fantastic retreat experience where new friendships were formed, old connections were strengthened, and everyone left feeling happy and refreshed.
You can check out the full highlight video on our LinkedIn here. For more PR insights and happenings, make sure to drop us a follow!