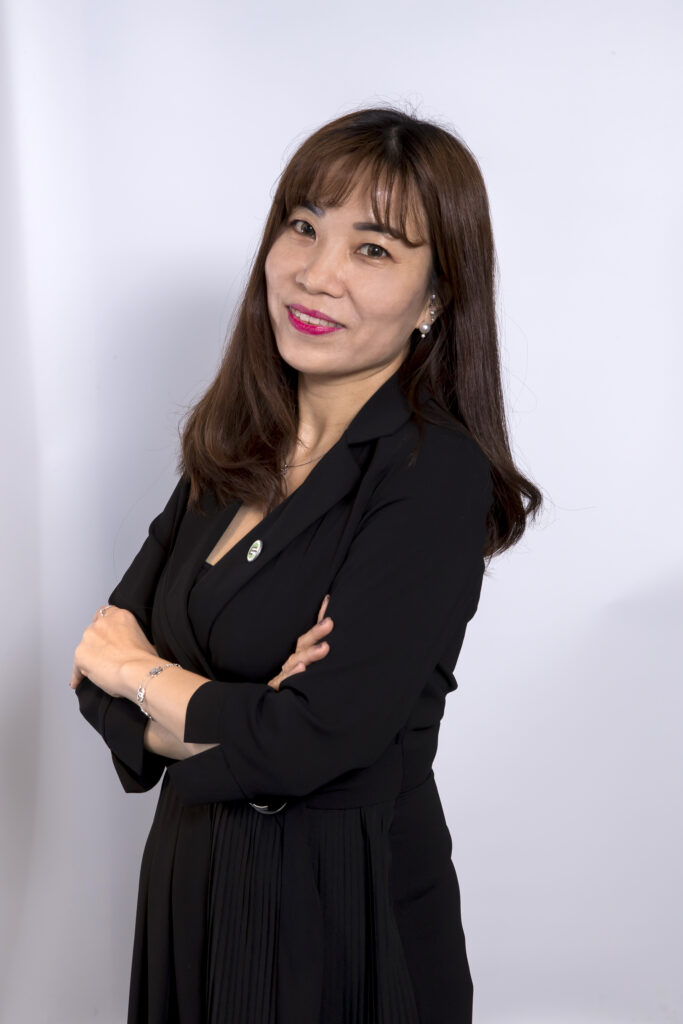 Shirley is the Administrative Manager at CCG. She is responsible for managing overall administrative activities for the office, as well as providing leadership and supervision to the administrative and clerical support staff.
In the office, Shirley is a highly organized individual with the ability to work both independently and as part of a team. She has a strong intuition, an open mind, and adopts an enterprising nature for her tasks, where she exercises excellent judgment when it comes to problem solving and understanding the optimal manner to support colleagues. Her skillset has been highly valuable for a number of projects, including the secretariat support she provided for clients such as ISCM and HKIBIM.
Shirley received a Higher Diploma of Transport Studies from the Technological and Higher Education Institute of Hong Kong, and a Diploma in Secretariat and Business Administrative Management from the Hong Kong Management Association. She also obtained a Professional Certificate in Diamond Grading (DGA) from the Gemological Institute of America (GIA). Her work experience includes 10 years in fine jewelry and 4 years in costume jewelry.
During her spare time, Shirley is a fan of hiking, reading, and watching movies. She treasures time with friends and family, and enjoys traveling to experience different cultures and beautiful artworks.