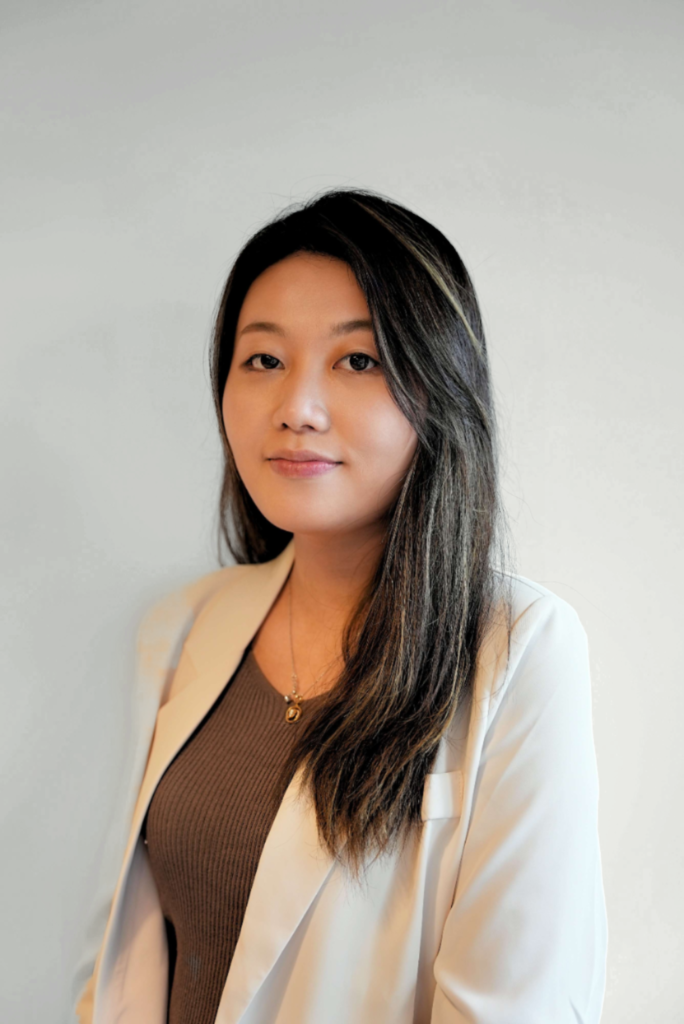 Passionate and self-motivated learner ready to tackle any and all challenges, with several years of experience in marketing and administrative management.
Gina is a project coordinator at CCG. One of her primary tasks involves assisting project managers in overall management, administration, and monitoring project progress and team member performance. She is also in charge of project resources allocation, assigning tasks to team members, and being the liaison between the project team and project clients throughout the project life cycle.
Gina's work experience includes her time as an assistant marketing manager at Triple Win T Limited, where she developed the practical ability to effectively use marketing tools and implement them into campaign strategies. She has a keen eye for knowing how to solve marketing issues, identifying key industry trends, and formulating efficient timelines that her colleagues can easily follow, skills that she has shared throughout projects in CCG, much to everyone's benefit.
With a love for art and illustration, Gina's hobbies include channeling her creativity through Adobe InDesign and Photoshop.